About photography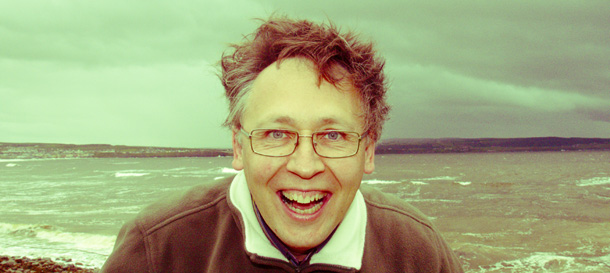 Travel reportage
Photographic Travels to describe by the images the beauties of nature, places, cities. Not only a presentation of evocative photos, but a total immersion in the most beautiful landscapes and cities of our planet. Mirco Villa is publishing his works also via iPad applications, producing interactive images available worldwide to users on Apple's AppStore.
During his many travels, Mirco has made ​​photographic reportages in 42 countries, shooting in a variety of conditions. He stopped the suggestion of landscapes, colors and portrayed faces of people he met, he experimented with photography of architecture, from skyscrapers to the piles; he has collected colors and atmosphere of the markets around the world.
A photograph is an indelible memory of moments and circumstances, and the emotion of the moment revived every time you look at it.
Wedding photography
We tell your wedding in a creative way, to relive the magic of those moments. Images that remain in time, emotions never exhausted.
We are with you to capture the moments, the feelings, the soul of that special day.
Marriage is a unique moment in life. The images are what remains of that moment forever, is what it brings to life the emotions every time.
Just because every wedding is unique, the photos must be the expression of its essence. We want to know your passions, your tastes, your interests, your expectations. In this way we can provide a service designed around your personality, a service designed just for you.
Always professional and discreet, because the main characters are you.
Portrait photography
For your portrait photo choose a professional photographer!
A picture for any situation signed by a certified Italian Professional Photographer, a perfect gift for documenting the story of your life and your family, to decorate by wall art, for corporate or professional. The portrait photography can be aesthetic or emotion, essence and appearance, creativity and fun. You can create static poses, setting around the subjects portrayed, or dynamic situations that enhance the movement, or even seductive situations.